For credit limit increase, electives, degree requirements, academic concession requests, etc.
Location: Buchanan D111, 1866 Main Mall
Phone: 604.822.4028
IDST Advising:
For prospective students currently not in IDST, you're advised to contact Arts Advising. 
Contact Arts Interdisciplinary Studies
Please use your UBC email address if available as we've had issues receiving emails and submissions from some of the free email services (@me.com, @qq.com @icloud.com, etc).
Book office hours with program chair here.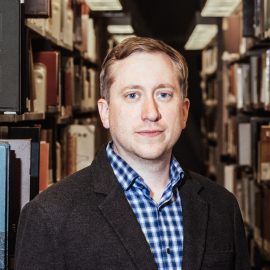 Drop-in and/or info sessions may be posted here from time to time: